Fire damage is traumatic and devastating, requiring a quick response to save your belongings.


Our team of professionals know exactly how to respond to fire situations in your home or place of business and can manage the aftermath of cleanup and restoration.
Fire Can Cause Damage In More Ways Than You Think:
Swelling, buckling and warping of appliances, countertops and more
Damage to paint, carpet, upholstery, clothing and other belongings
Hidden damage and odours due to smoke penetration
We have experience in fire restoration for commercial and residential properties. Our team of fire restoration specialists is ready to help get your life back on track.
We Can Help From Start To Finish
24/7 emergency response
Structural damage assessment
Board-up, tarping, structural bracing
Soot deposits and smoke removal
Full cleaning services
Demolition services
Restoration and reconstruction
Restoration is what we do
We Are Experts in Restoration Services
We are here for you and your family, to help you recover from water, sewage, or fire damage. Whether it's an emergency or a cleanup, we are specialists in our field and can make sure you get back to normal as soon as possible. We offer quick, effective, and superior restoration and cleaning work.
Quality Service is Our Guarantee
HAVE AN EMERGENCY? WE ARRIVE WITHIN 45 MINUTES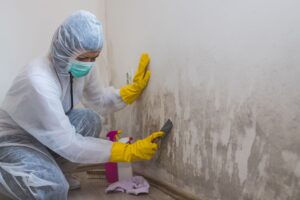 Restoration is what we do
Our services include emergency water damage restoration, commercial and residential mold removal, fire and smoke damage restoration, air quality testing and monitoring, odour removal, commercial and residential asbestos removal and more.

No matter what the cause of damage to your property, we can fix it.
We love our clients and they love our work. Our team is very experienced in both residential and commercial projects.